2013
We get patent for our saw blade branch cutting machine. Patent No. ZL2013202770030.
We design and develop this machine with Silkworm Breeding and Mulberry Growing Technical Institute.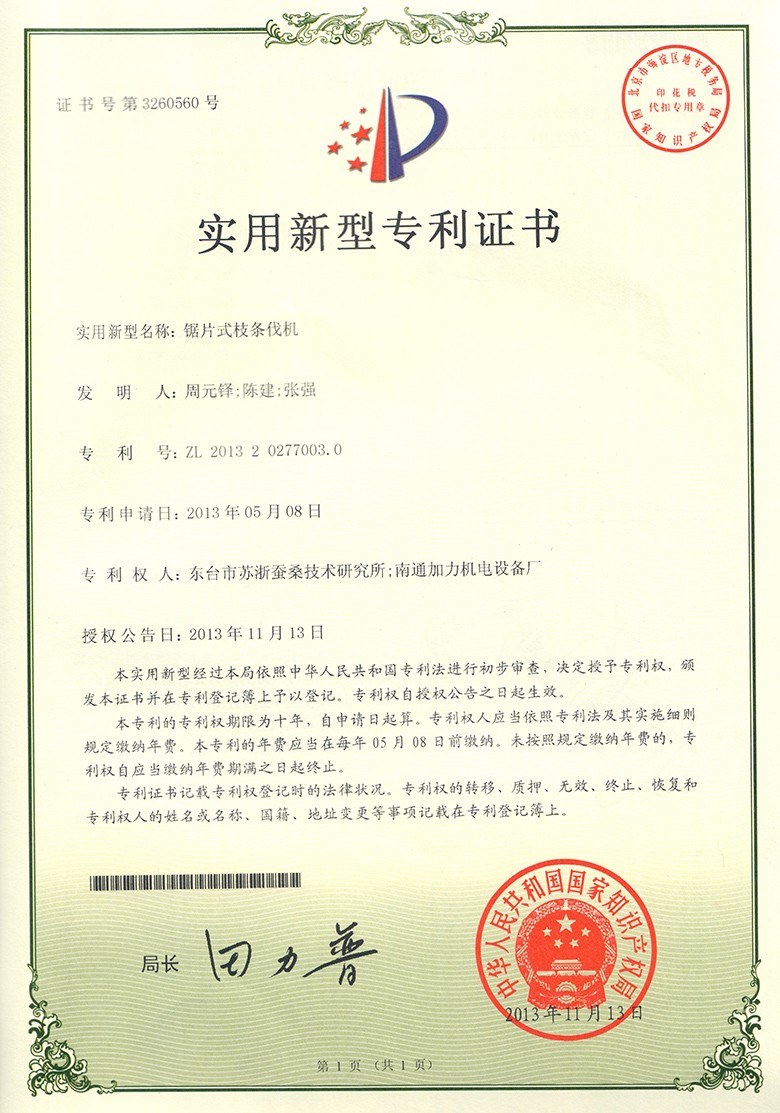 2015
We improved our cylinder to be high performance, bigger cooling fin, heavy materials. The performance of engine increased 10%.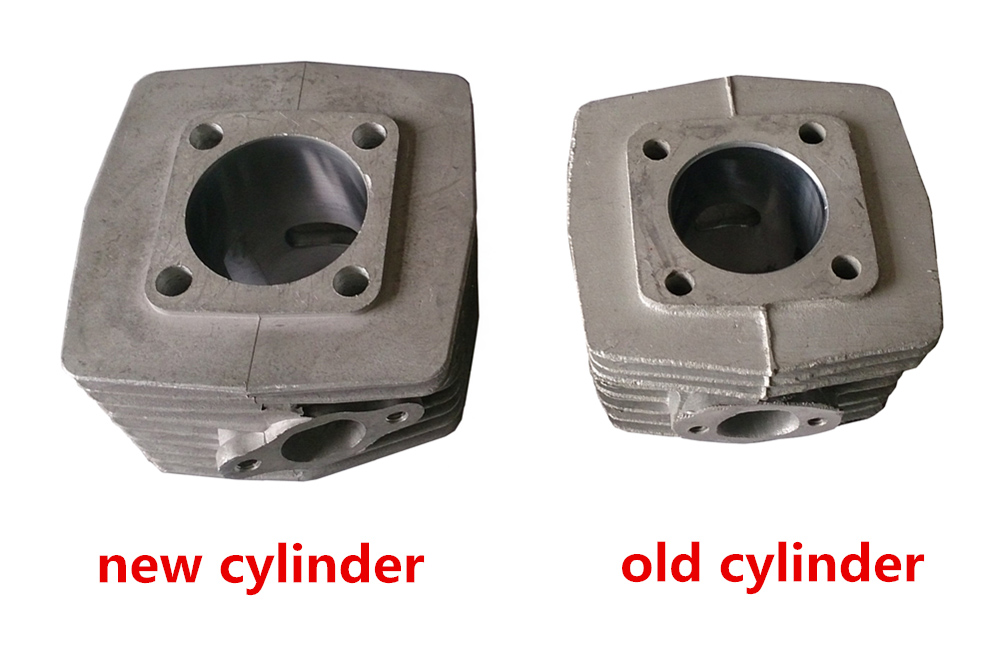 2017
We improved our engine to be M8 bolt for both mount , it will be more strong and stable on your bike.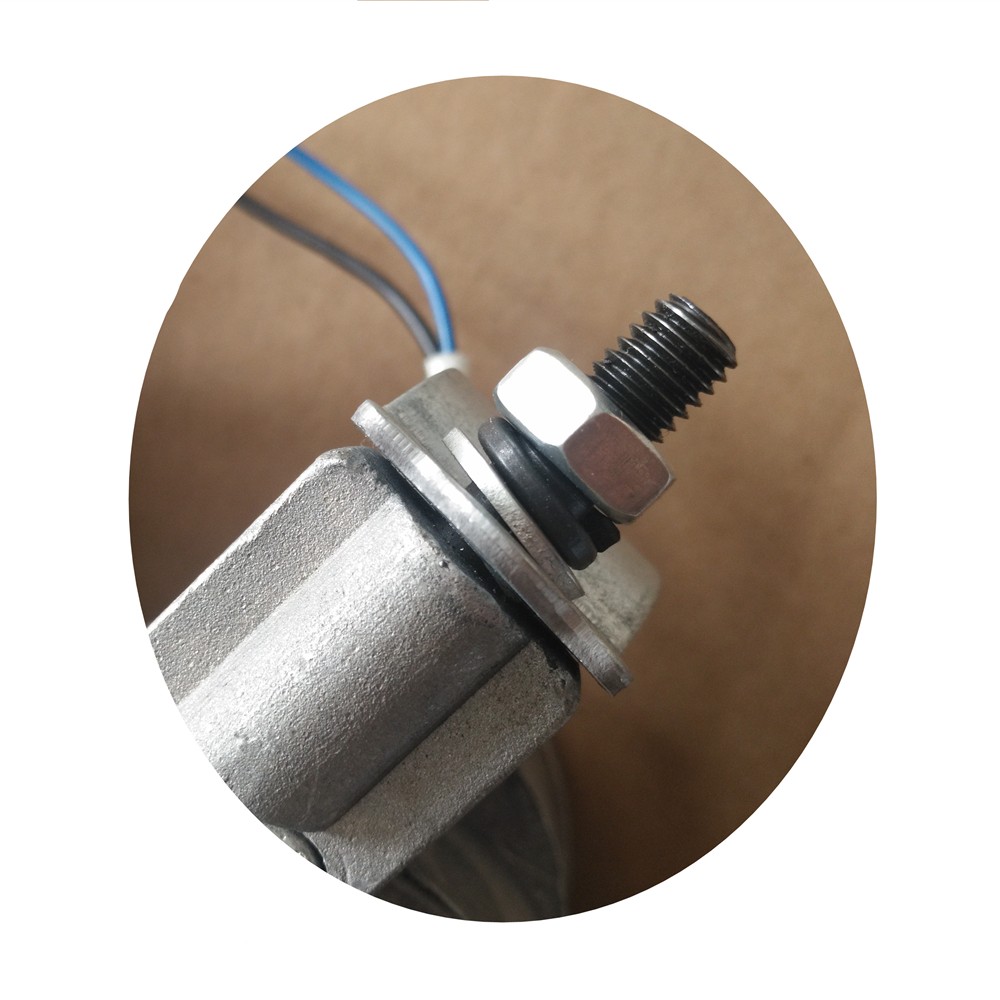 2018
We get patent for a kind of motorized TV lifter. Patent No. ZL2017210576882.